PHARO
SHIP AGENT - COLOMBIA

ABOUT US
PHARO was founded in 2017 as an independent shipping agency to operate in Colombia, starting ops on 4Q same year. Since 2020 we have direct presence in 7 port areas of the country, in addition to our administrative HQ located in the city of Cali. We are ready in position to provide our agency service in both coasts, enhanced by our commercial, operations and customs team, able to deliver and important know-how of more than 100 years of experience together as agents.
Port facilities & Terminals
Algranel
Almacol
BITCO
Buenavista
Compas Baq
Compas Ctg
Cotecmar
Drummond
Ecopetrol
Gr. Portuario - Ventura
MichellMar
Néstor Pineda
Okyanus
Oiltanking
Palermo SP
PBSP
PIMSA
PMSA
PNSA
PortMagdalena
Pozos Colorados
Puerto Bahia
Puerto Bolivar - Cerrejón
Puerto Brisa
Reficar
Riverport
SP Dique
SP Mardique
SP Riogrande
SPIA
SPIA Compas
SPRBun
SPRC
SPSM
ZF Argos
OUR ROADMAP
MISSION
PHARO provides maritime agency services to National and International customers who require our services in the different ports of Colombia, safely and effectively. We have a committed team and the necessary infrastructure to work on optimizing the logistics chain, communication and improvements in the business results of our customers, suppliers and shareholders.
VISION
In 2025 we will be recognized in the international market as a shipping agency with an interesting, solid and convenient offer of services, high-lighted by recognized quality standards and efficient customer support, providing on-time care to the client needs.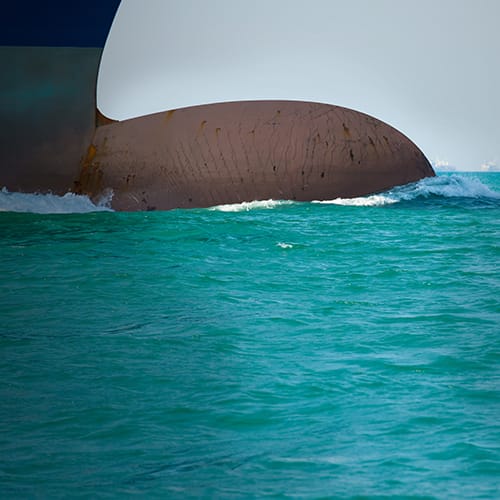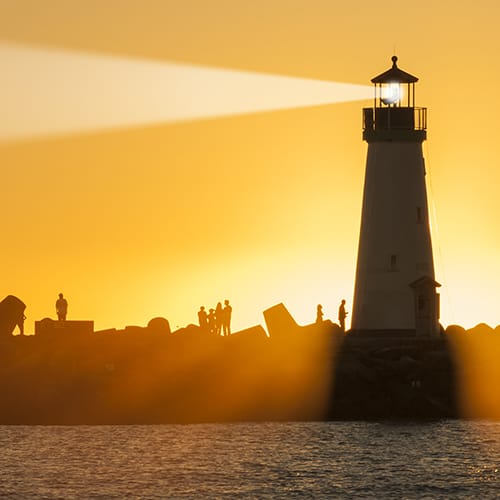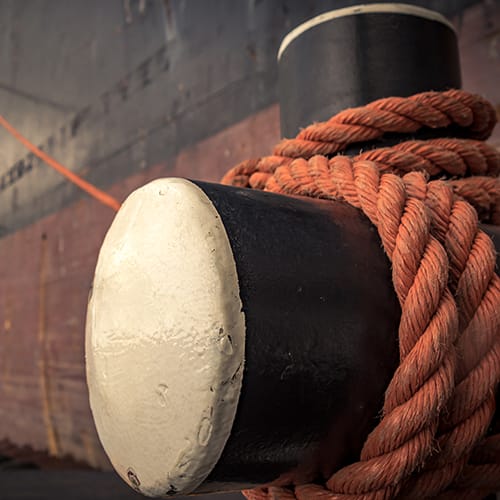 VALUE PROPOSAL
Direct service with operation in 7 ports in 2 coasts (reaching over 40 port facilities)
Charterer agent service / Owner agent service / OPA service
Our know-how: dry-bulk; liquid-bulk; break-bulk; project cargo; live-stock; husbandry; off-shore; repairs & dry-dock
Specialized cargoes: live cattle; steel; coal; met-coke; quick-lime; cement; asphalt; alcohol
Specialized services: security assessment; immigration formalities; customs assessment; cargo documents management
Supportive tasks to charterers, shippers, receivers to assist operations, results and opportunities
Cargo representative (non NVO/NVOCC services).
Bank presence in Panama & Colombia.
40 + ship charterers, including owners and operators.
40 + freight charterers and key players, including traders, buyers, carriers and brokers.
Experience with large sized vessels and different types of fleet
We operate 100% as shipping agents. We do NOT generate conflict of interest between parties and may enter into NDA as required.
Strategic partnerships with key players in the field: freight brokers; customs brokers; logistics suppliers 3PL/4PL; stevedores; pilots; towage companies; cargo & vessel surveyors; security suppliers; medical suppliers; local bunker suppliers; ports/terminals and ship-chandlers.
Multidisciplinary team of professionals comprising more than 100 years of experience in the shipping, port and customs industry in Colombia.
PHARO APP
Our PHARO APP is available to our customers, free of cost, easy and simple. Designed to provide intelligent KPIs and up-dated reports for each port of call, including operations, statement of facts and lay-time calculation.
HSEQ
ASONAV : member of the National Association of Owners & Shipping Agents in Colombia
BASC : certified V5-2017 5.0.2 (Business Alliance for Secure Commerce).
QMS : certified ISO 9001: 2015. (SGS)
DIMAR: registered/enabled by Colombian Maritime Authority.
FITAC : member of the Colombian Federation of Logistics Agents in International Trade in Colombia.
OPERATIONAL EVOLUTION

PHARO has been at the forefront of various operations such as:

Break-bulk: steel, pipes, project cargoes, heavy & over-sized cargoes, general cargo, bagged & slinged cargo, humanitarian aids, OOG, etc.

Dry-bulk: bauxite, cement, pet-coke, quick-lime, steam coal, met-coal, met-coke, iron ore, clinker, grain bulk, fertilizers, etc.

Liquid-bulk: asphalt, veg oil, alcohol, fuel, etc.

Live-stock: live cattle.

Offshore: oil & gas, supply vessels, scientific and seismic vessels.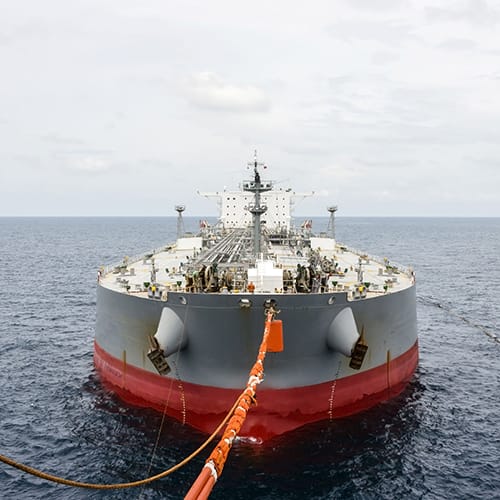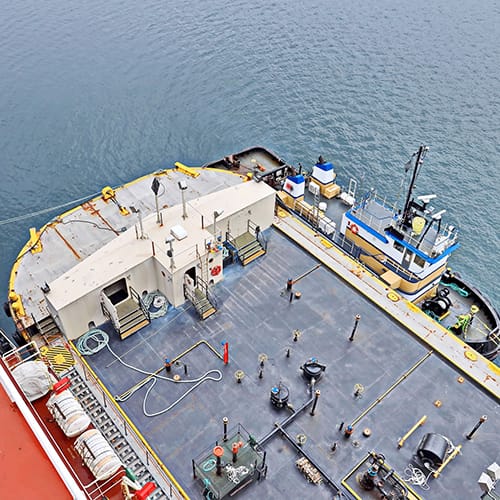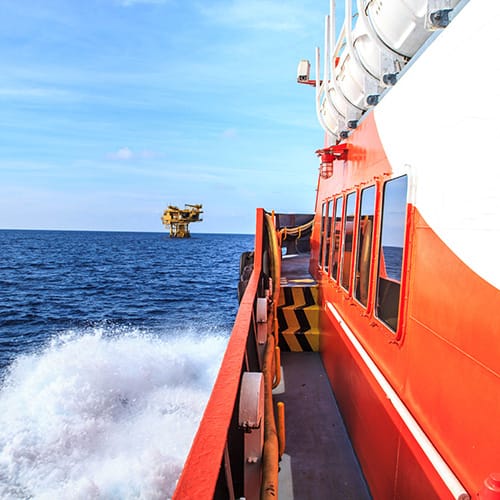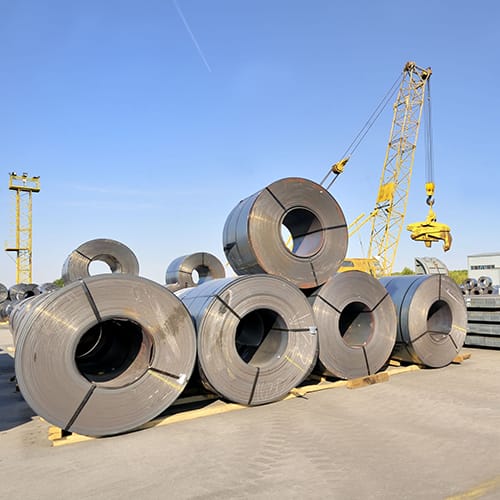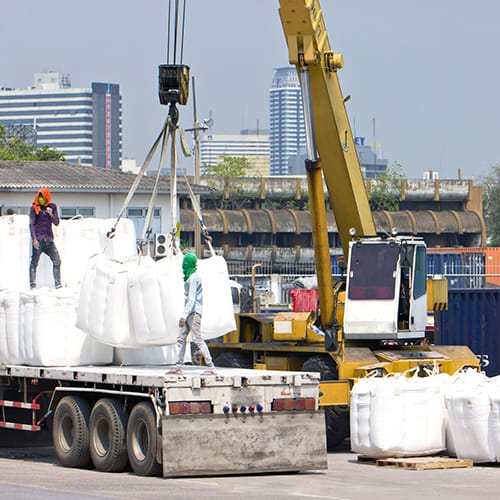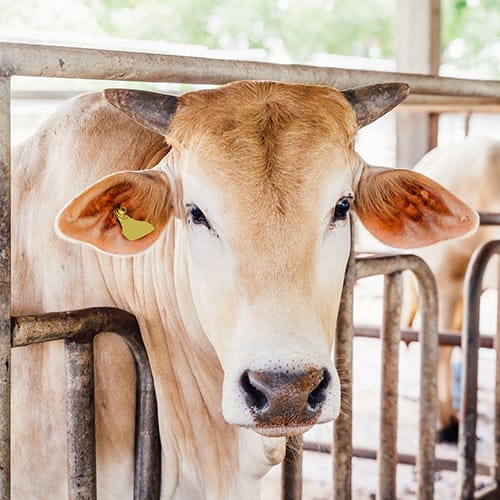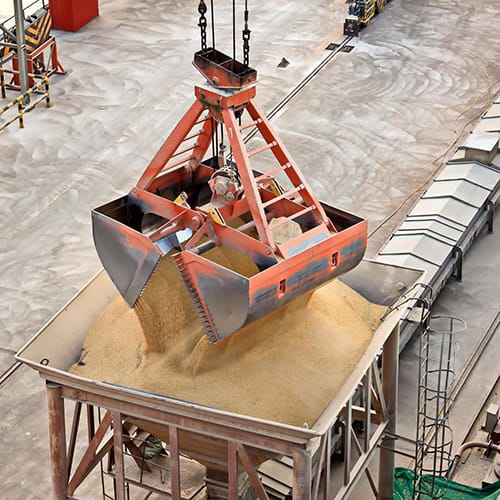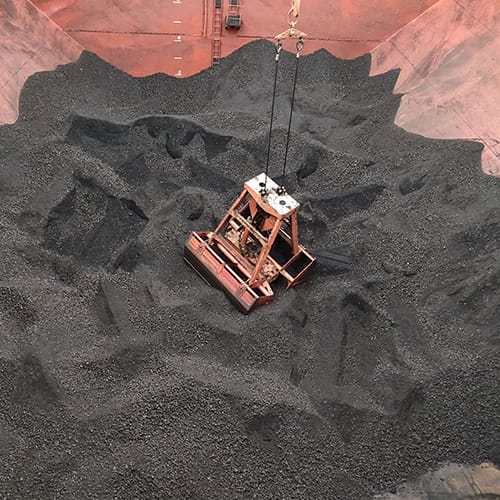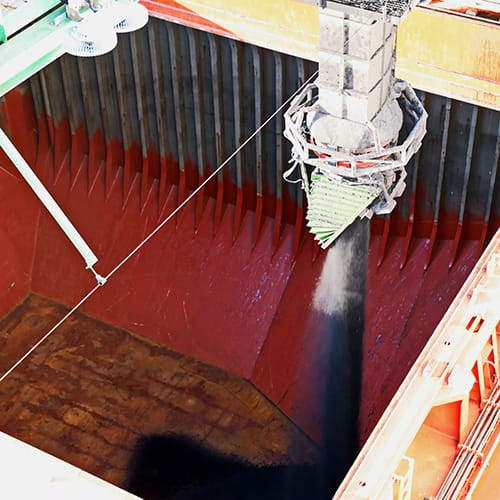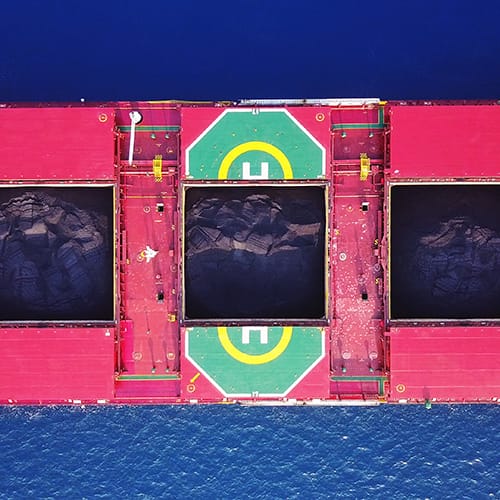 CONTACT US:
FULL STYLE
COMPANY NAME
Pharo Ship Agent S.A.S.
VAT ID / NIT
901 102 112 - 3
WEBSITE
www.pharoagent.com
BRANCHES
CALI
ADMINISTRATIVE HQ
PHARO SHIP AGENT S.A.S.
Calle 36 Norte # 6A-65
Oficina 1905
WTC Pacific Cali
Postal Code 760046 
Cali - Valle del Cauca, Colombia
Office phone: +57 60 2 896 54 53
pharo@pharoagent.com
BARRANQUILLA
OPERATIONS
HQ
PHARO SHIP AGENT S.A.S.
Cra 53 # 80-198
Oficina 208
Atlántica Centro Empresarial
Postal Code 080020
Barranquilla, Colombia
Office Phone: +57 60 5 3855116
baq-ops@pharoagent.com
SANTA MARTA
PHARO SHIP AGENT S.A.S.
Calle 24 # 3-95
Edificio Banco de Bogota - Oficina 607
Santa Marta, Colombia
Postal Code 470004
Office phone +57 60 5 4366134
smr-ops@pharoagent.com
CARTAGENA
PHARO SHIP AGENT S.A.S.
Diagonal 23 # 22-160
Barrio Bajos de San Isidro
Interior 1 Calle El Pirata 
Postal Code 130013
Cartagena, Colombia
ctg-ops@pharoagent.com
BUENAVENTURA
PHARO SHIP AGENT S.A.S.
Carrera 2 # 3-13
Edificio 2 Cosmos Pacifico - Oficina 509
Buenaventura, Colombia
Postal Code 764501
bun-ops@pharoagent.com
TOLU COVEÑAS
PHARO SHIP AGENT S.A.S.
Barrio San Jose, Diagonal ODC Ecopetrol
Coveñas, Sucre
cve-ops@pharoagent.com

PUERTO BOLIVAR
PHARO SHIP AGENT S.A.S.
pbo-ops@pharoagent.com
Port office: Satellite operations

PUERTO BRISA
PHARO SHIP AGENT S.A.S.
rch-ops@pharoagent.com
Registry office: Satellite operations

Leadership, Commitment & Experience